The morning began with a 7am start. It was a short drive to their house where I was headed to photograph a newborn session. Aria was only 10 days old when we were able to photograph this beautiful family session. Cognizant of the limited attention span of Amir, the 2 year old, we started with the all inclusive images first.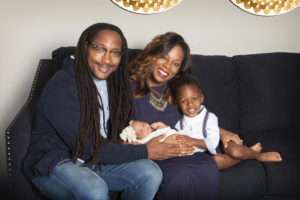 We were able to snap a few of everyone together and then removed Amir for independent play. We completed this portion of the session with Mom and Dad got individual pics with Aria.
After snacks and juice, Amir rejoined the session for some fun playtime on the bed. It was easy bring him back into the fold as 'phototime' SHOULD be 'FUNtime'!!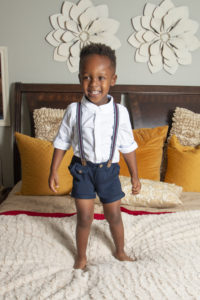 WHAT A HANDSOME LITTLE GUY!!
He was very jovial at the the thought of getting to hold his baby sister.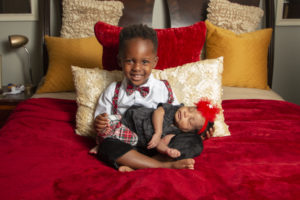 With an adult spotter on each side of the bed this image was created within .a split second! This family TOTALLY rocked their session!!
-mnj
BOOK YOUR SESSION
Schedule an at home lifestyle session today.